We have a number of courses for our students to choose from. We have an ensemble for students of every ability level. If you have any questions regarding which class is ideal for you, just contact Mr. Schmidt!
Music is one of the primary expressions of every culture. It is a functional art, a fine art, and a science. As such, it must be creatively cultivated, skillfully mastered, emotionally appreciated, and intellectually understood. Music is regarded as a basic discipline and integral part of the school and community. It is a valuable communication art. A well balanced music program will foster attitudes of cooperation, leadership, creativity, as well as self and group discipline.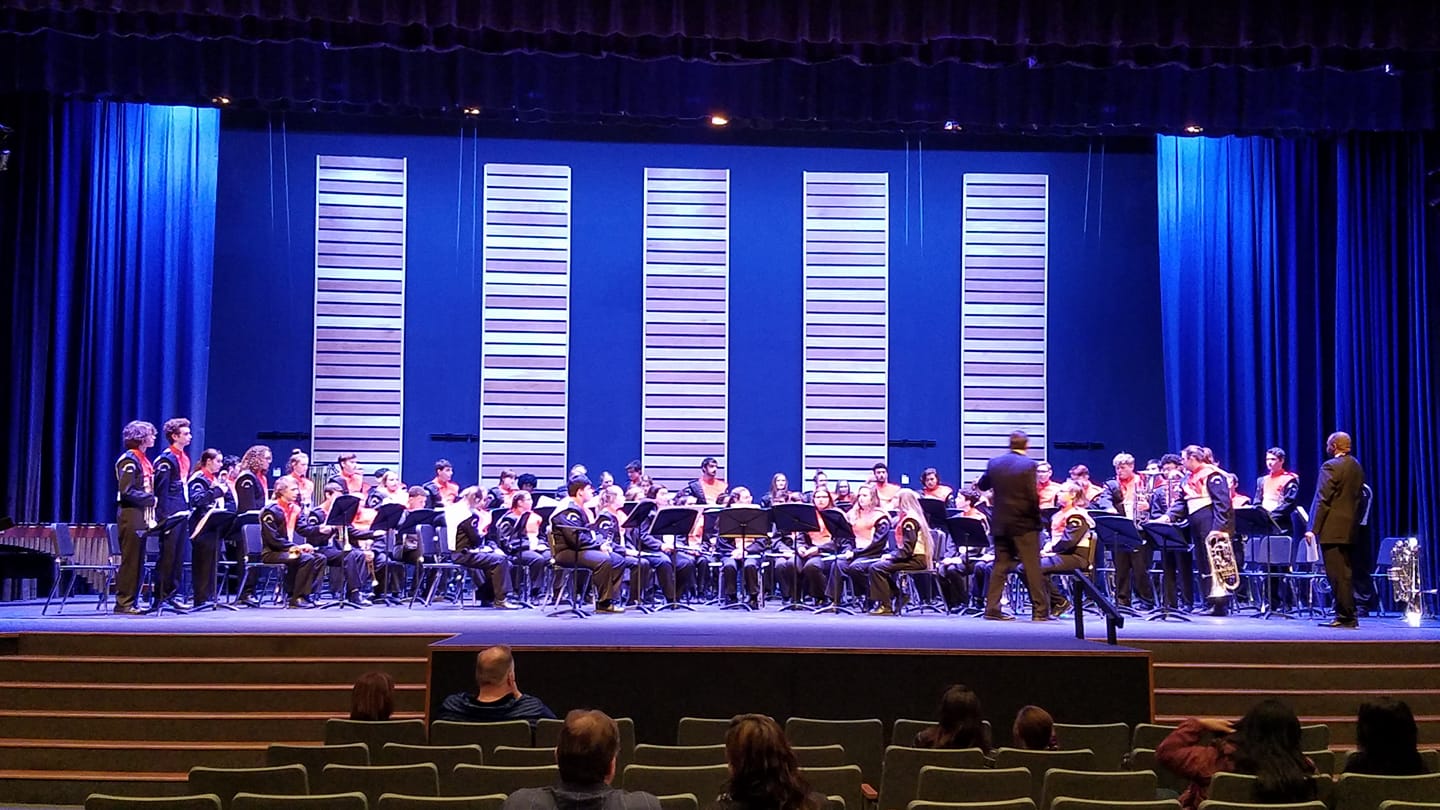 Symphonic Band
The Symphonic is the most advanced instrumental music course offered at ZHS. This ensemble performs throughout Florida, including Disney and Universal Studios. In addition, this ensemble has performed at national festivals such as the Smoky Mountain Music Festival in Gatlinburg, Tennessee and the Dixie Classic Music Festival in Washington, D.C.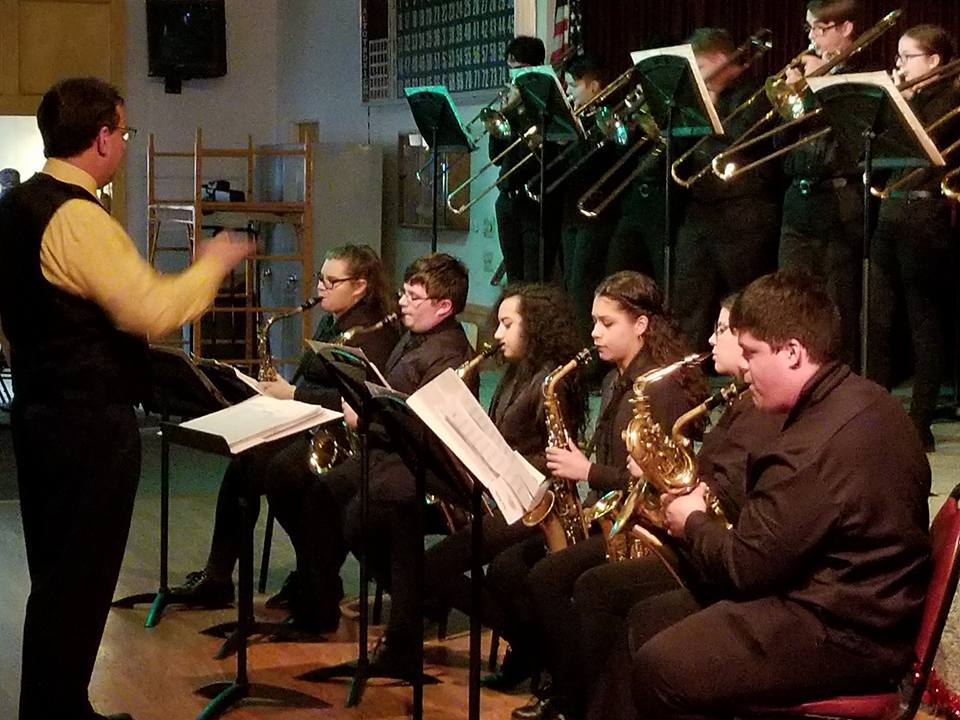 Jazz Ensemble
The ZHS Jazz Ensemble is a small group of individuals who dedicate themselves to the art of Jazz. This group is patterned in the classic Big-Band style. The Jazz Ensemble performs at numerous local events as well as the Florida Bandmasters Associations Jazz Evaluation. In addition, this group has received invitations and has performed at Disney World, Universal Studios, and the Lakeside Jazz Festival in Daytona.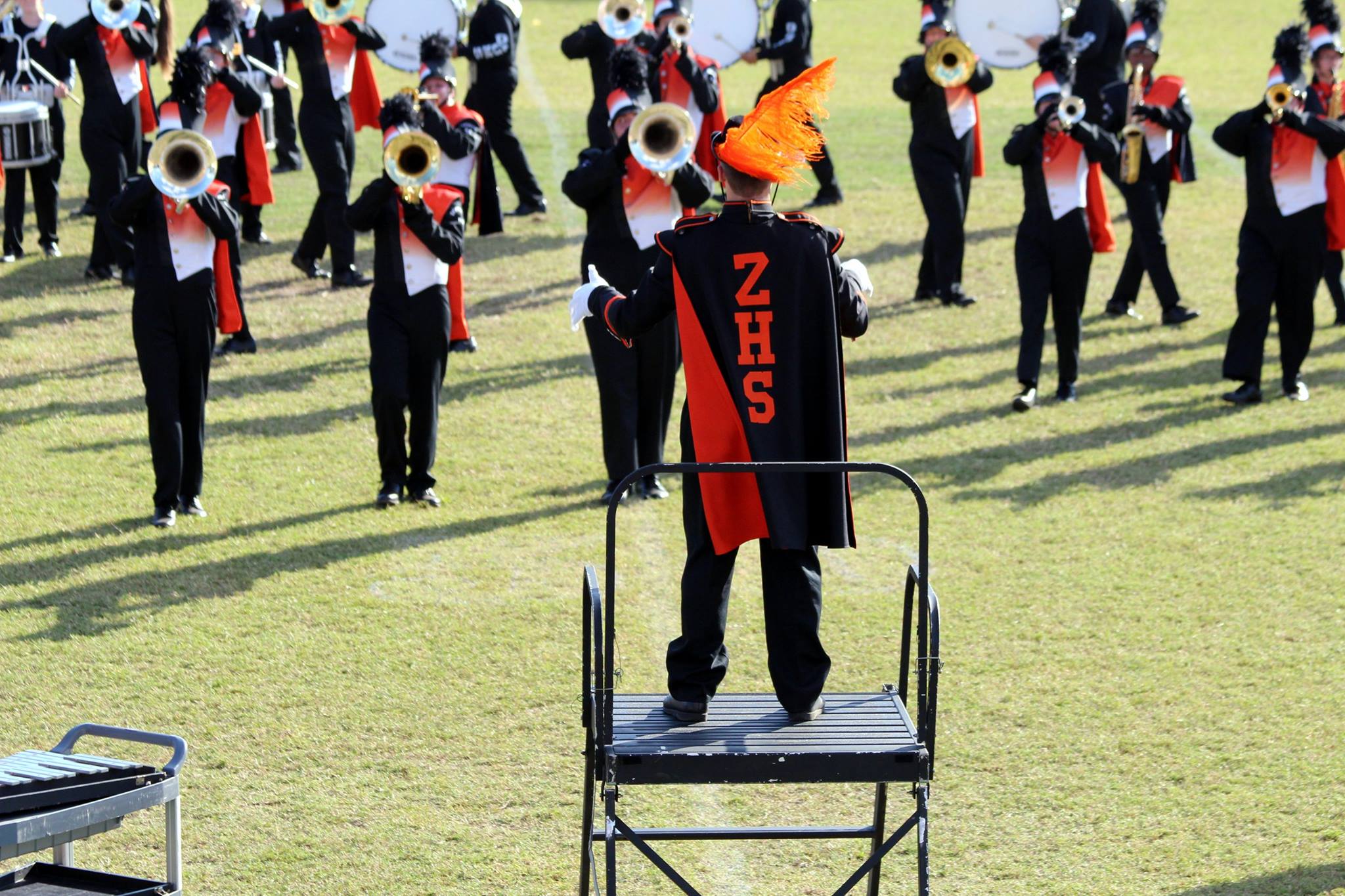 Marching Band
The ZHS Marching Band is comprised of the combined brass, woodwind and percussion sections from the Symphonic/Concert Band,s as well as the ZHS Guard. While under the field direction of our drum majors, the Marching Band performs at all ZHS football home games, attends numerous community parades throughout the year, and has performed at Disney World, Universal Studios and Cypress Gardens.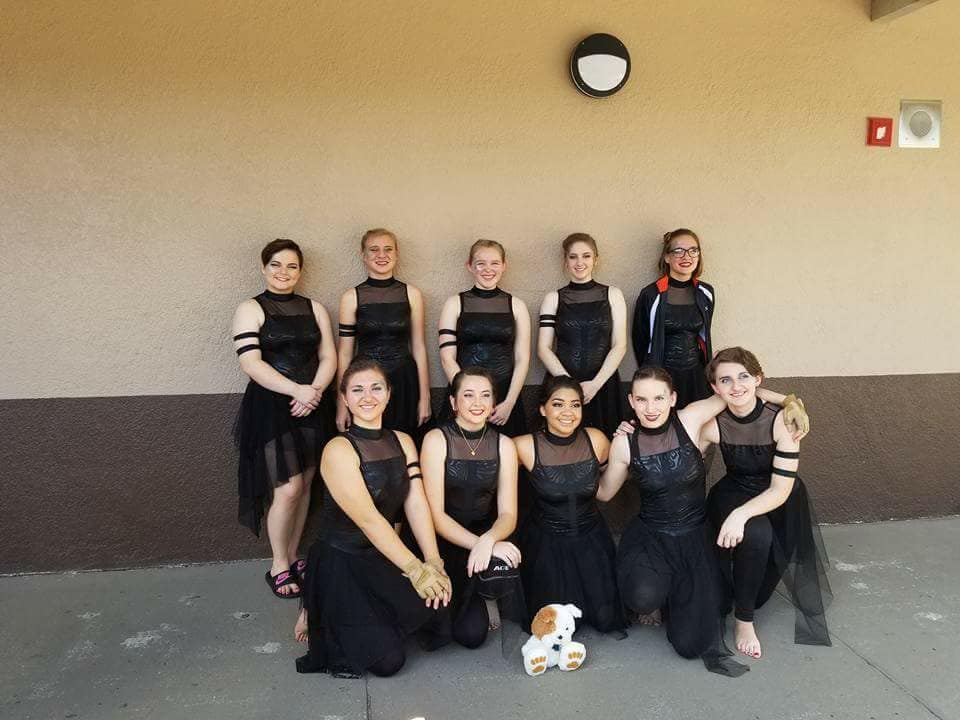 Guard
The Guard is a part of our Marching Band and performs at home football games, community parades, Marching MPA, and Solo & Ensemble.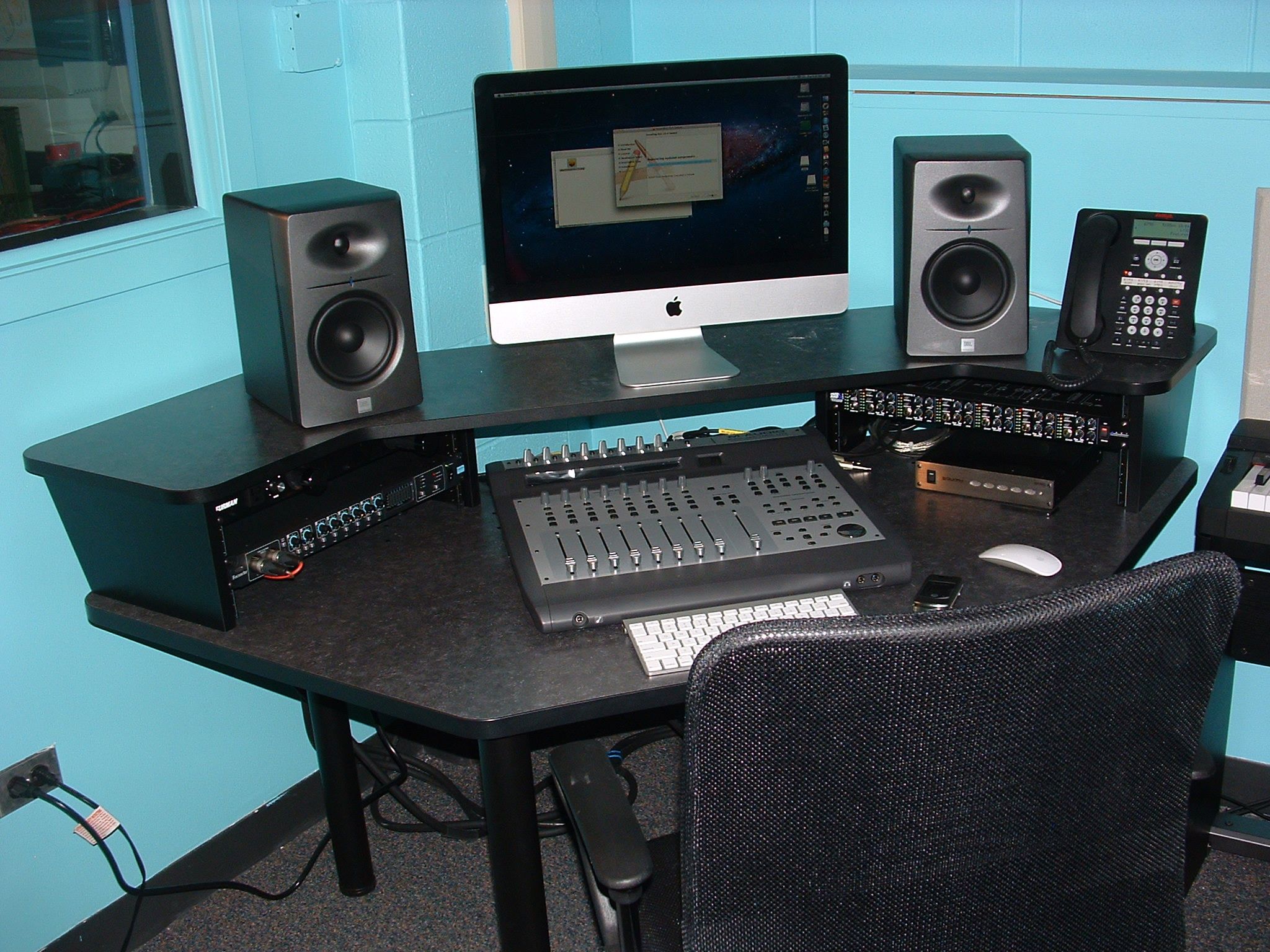 Sound Engineering
The purpose of the Sound Engineering course is to enable students to develop musical skills and an understanding of the elements of a recording studio, and apply the concepts and language in a musical setting. Our year-end goal is for the students to produce a complete album that is ready for purchase.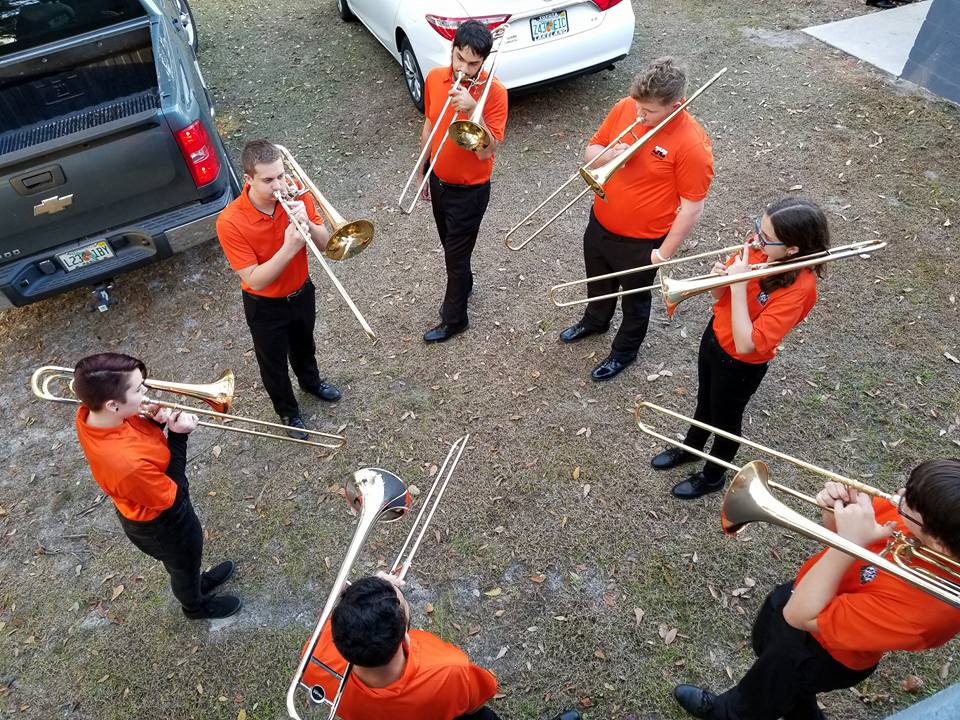 Pep Band
Members of the ZHS Marching Band will be equally divided into two (2) pep bands. Each pep band will be required to perform at two (2) J.V. football games in the Fall, and two (2) basketball games in the Spring.
All music to perform and the selected personnel in each pep band will be selected by the Director.