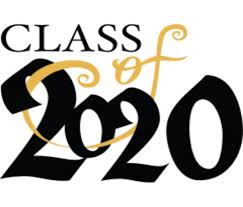 Cap & Gowns are Now on Sale!
During lunches – on the stage.
Cost is $70 – includes medallion & tassel.
If you have financial concerns, see Mrs. Topham.
They will also be on sale during February and April 2020.
---
Cap and Gown Photos and National Honor Society Photos
January 30, 2019
Details Coming Soon
---
Order Your 2020 Yearbook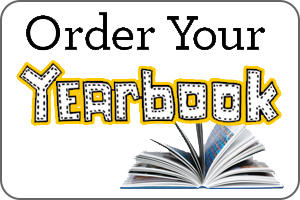 $70 Cash~Check~Credit/Debit Card until January 31, 2020
Price will increase after this date
3 Ways to Order:
1. Online at yearbookforever.com – click here. Credit/Debit Card. (if you want a name stamp or icon on your yearbook cover, you will need to order directly through Walsworth).
2. ACORN Online Portal – click here (Credit/Debit Card)
3. See Mrs. Jones (room 106) or Ms. Dawson (room 107) with cash, check or credit/debit card. Name stamps and icons can be purchased here.