---
ZHS Senior Graduation Ceremonies Update – May 6, 2020  Click here to view important information
---
Dear Senior Families,


Pasco County Council PTA is doing a SHOUT OUT to your SENIOR on our FaceBook page!  Senior spotlights will be featured on the Pasco County Council PTA FaceBook page 5/25-5/29.  Submissions are due no later than 5/22.  Please make sure to "like" and share Pasco County Council PTA FB page with friends and family to celebrate your Senior! 
Click the link to spotlight your student!  ➡️ https://forms.gle/5jahgtLKNkkRUNdZ6
---

---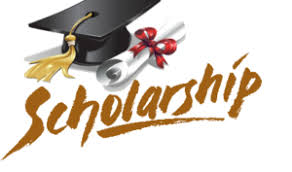 Senior Scholarship Winners!
Congratulations to the Class of 2020 Scholarship Winners!
To view a  list of recipients, please click here!
To view the Awards of Excellence audio/video presentation of the scholarship winners, please click here. 
---
Order Your 2020 Yearbook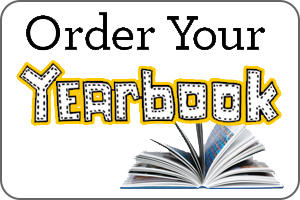 $75 Credit/Debit Card
How to Order/Purchase:
ACORN Online Payment Portal – click here (Credit/Debit Card)
If you have any questions, please email Mrs. Jones jajones@pasco.k12.fl.us or Ms. Dawson ldawson@pasco.k12.fl.us
---
Senior Notables
  Most Artistic   

Christian Mendoza
Yasmine Mendenhall

  Most Athletic

Dontae Marchman
Jaydean Ireland

  Most Likely to Succeed  

Tanner Politi
Abagail Wilder

  Most Musical

Heaven Simmons
Sidney Dunn

  Most School Spirited

 Devin  Nowakowski
Kayla Zine

  Best Dressed  

Benjamin Rodriguez
Ricci Guico

  Best Personality  

Dashawn Walden
Kirsten Johnson

  Best Smile

Alejandro Otero
Ja'mauri Sallie

  

  

Questions?

  

Senior Administrator

Mrs. Topham

mcalidon@pasco.k12.fl.us

  

Senior Sponsor

Mrs. Hochstetler

 tlhochst@pasco.k12.fl.us

 

Yearbook

Mrs. Jones

 jajones@pasco.k12.fl.us