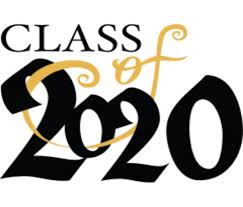 Baby Photos and Quotes for the Yearbook
Baby Pictures &  Quotes for the Yearbook Due: Friday, November 1, 2019

To submit baby pictures AND quotes for the yearbook, Click Here for Details
Quotes:    All quotes will be reviewed/approved by yearbook adviser before submission in the yearbook.
Club Photos and Senior Panoramic Photo
November 7th
Details Coming Soon
Cap and Gown Photos and National Honor Society Photos
January 30, 2019
Details Coming Soon
Order Your 2020 Yearbook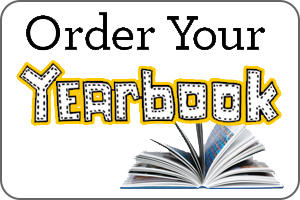 $65 Cash~Check~Credit/Debit Card until November 30, 2019
Price will increase after this date
3 Ways to Order:
1. Online at yearbookforever.com – click here. Credit/Debit Card. (if you want a name stamp or icon on your yearbook cover, you will need to order directly through Walsworth).
2. ACORN Online Portal – click here (Credit/Debit Card)
3. See Mrs. Jones (room 106) or Ms. Dawson (room 107) with cash, check or credit/debit card. Name stamps and icons can be purchased here.