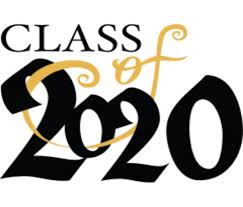 Senior Portraits
Tuesday, August 20
ZHS Media Center
2:00-6:00 pm
Attention seniors, Leonard's will be here on Tuesday, August 20, from 2 to 6 pm in the Media Center.  Students who get their senior picture taken after this date will not be allowed to choose which photo goes into the yearbook.  Please be sure to take a formal and a casual photo on this date if you missed the June photo days.  Students will be asked to pay a $15 sitting fee and can decide if they want to buy the photos when they see the proofs.  See Mrs. Jones in Room 106 if you have any questions.
Senior Memory Page Information

If you would like to purchase a memory page in the yearbook, please complete the form and return it by the deadline.
To download a copy of the Senior Memory Page Order Form – Click Here
Deadline: October 4, 2019
Order Your 2020 Yearbook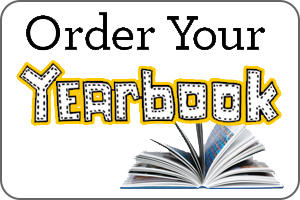 Early Bird Special – Expires October 1, 2019
$55 Cash~Check~Credit/Debit Card
3 Ways to Order:
1. Online at yearbookforever.com – click here. Credit/Debit Card. (if you want a name stamp or icon on your yearbook cover, you will need to order directly through Walsworth).
2. ACORN Online Portal – click here (Credit/Debit Card)
3. See Mrs. Jones (room 106) or Ms. Dawson (room 107) with cash, check or credit/debit card. Name stamps and icons can be purchased here.