Underclassmen Picture Day for
MySchool Online & eSchool Students
Saturday, October 10, 2020

Oct. 10 is Underclass Picture Day! MSOL and ZHS eSchool may come to the new dining hall from 9:00 am-2pm  for photos. Please use the bus loop entrance.
New this year:
Cameras will be spread out as much as possible in the new dining hall.
Stools will not be used. Students will stand for their photo.
Exit will be back doors of the dining hall only.
Students will exit immediately back to their vehicle after their picture is taken.
Photos should not take more than a few minutes.
Students should dress in school appropriate clothing, remove any earbuds or unnecessary items
Masks may be removed for the photo. If a student chooses to leave the mask on, that's fine for their yearbook photos. However, no ID badges will be made for students wearing masks.
PLEASE NOTE: this is date is the only date that is available for MSOL and eLearning students only.  Any other date will be on campus with on campus students for retakes.
---
You can visit the Leonard's website to purchase your student's photos from today. Go to www.Leonards.com/photoprepay, create or log in to your account, use the code C507840, and purchase photos online. This code is good for 48 hours.  Order forms also went home with your student today.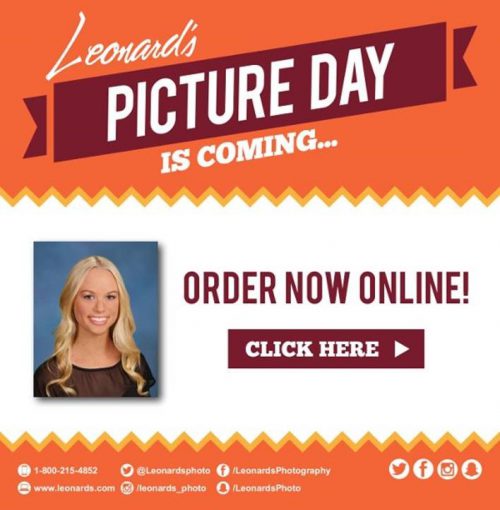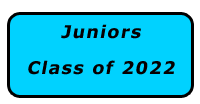 View Junior Class Information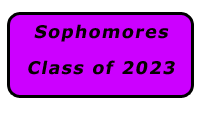 View Sophomore Class Information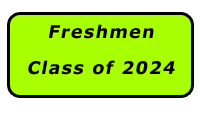 View Freshmen Class Information