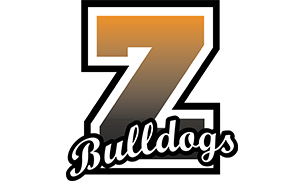 ZEPHYRHILLS HIGH SCHOOL
6335 12th Street • Zephyrhills, FL 33542 • Phone: (813) 794-6100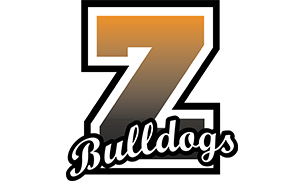 ZEPHYRHILLS HIGH SCHOOL
6335 12th Street • Zephyrhills, FL 33542 • Phone: (813) 794-6100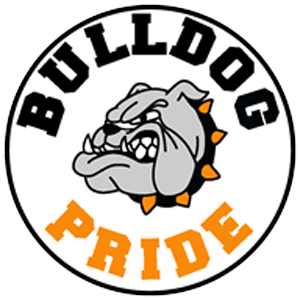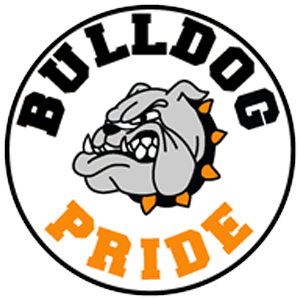 P

roud
R

espectful
I

ndividual Thinker
D

edicated
E

ngaged
P

roud
R

espectful
I

ndividual
D

edicated
E

ngaged
Questions?
Have a question or want to provide feedback? You're in the right place! Let's Talk! is designed to streamline communication by giving you a central location to submit a question, concern, or comment. Provide your contact information and someone from our school will get back to you very soon.
Progress Report grades have been posted to the student/parent portals.
read more
Student Transcript Request. If it has been less than 5 years since your date of graduation; please use this link to request transcripts. Scroll down to find Zephyrhills High School. Click here for request form.
read more