Student IDs are available to students who were not in attendance for Yearbook Picture Days or need a replacement ID. These IDs will look different than the student IDs made by Leonard's.
 If a student needs a Student ID, please ask them to sign up for a date and time via the link or QR Code on the ZHS Website.

Please Sign UP Here for a ZHS Student ID
or use the QR Code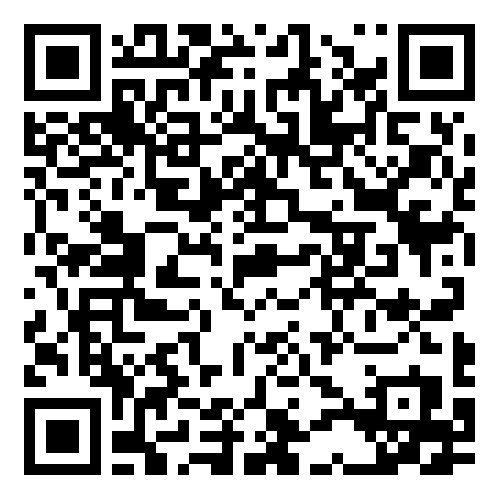 Student IDs will be made only on Wednesdays during A and B Lunches. Three time slots are available each Lunch. Only one student per time slot will be accepted. Students must select a date and time during their assigned Lunch.
 Please refrain from sending students to the Media Center during instructional time.
Questions? Contact Mr. Mullins via the Contact option on the sign-up page.