What is a School Advisory Council?
The school Advisory Council is the means  for community/parent involvement in and support of the schools.

The School Advisory Council is composed of  the principal, teachers, educational support employees, parents, business  and community representatives, and secondary students.
How can I become a SAC member?
Elected members of the School Advisory Council include teachers, educational support personnel, parents, and secondary students.

Members are also appointed to the council by the principal to represent business and the community.

Students serve as SAC members for a one year term.

A chairperson is elected annually by the SAC membership.
Any parent, community business member, teacher, or student interested in serving on our SAC committee for the 2023-2024 school year–please email Mrs. McCafferty at cmccaffe@pasco.k12.fl.us.  This is a great way to get involved and stay connected to your Bulldog family.
Meetings are held on the last Thursday of each month.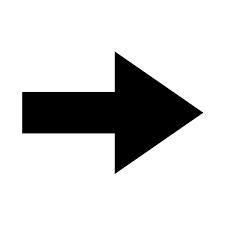 Click Here for the SAC Nomination Form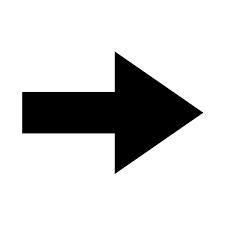 This is a great way to get involved and stay connected to your Bulldog family. To complete a yearly volunteer application, please visit: https://www.pasco.k12.fl.us/comm/volunteer/