Quarter 1 Progress Reports are now available for viewing on the myStudent parent/student portal.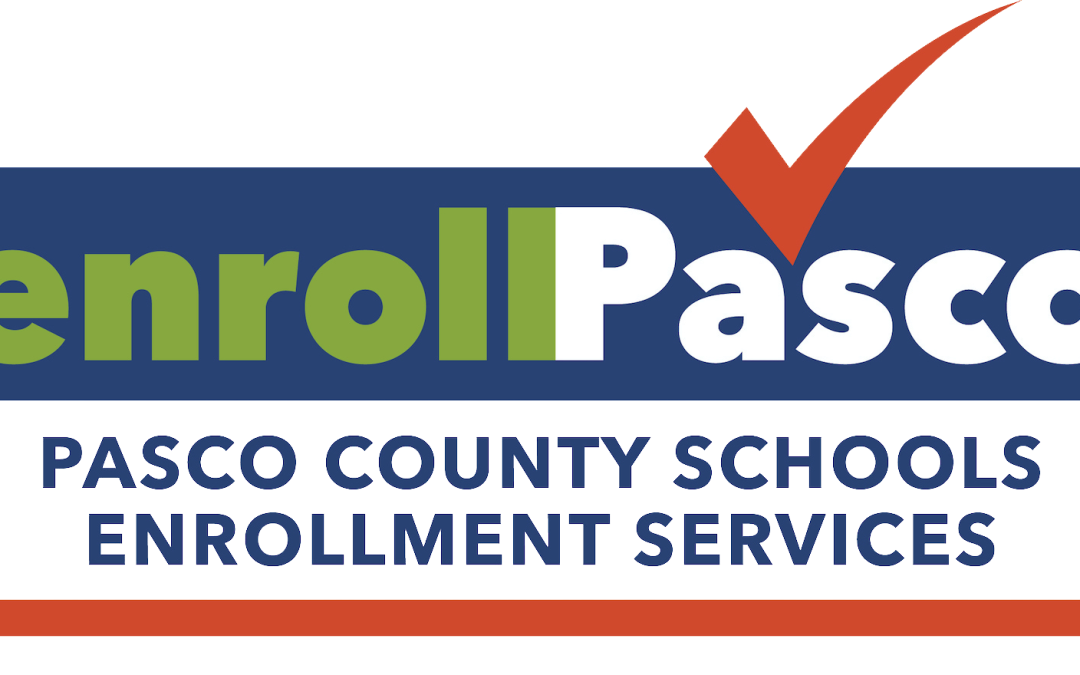 "Are you ready to enroll at a Pasco County School? Visit the Enrollment Services webpage at www.pasco.k12.fl.us/enrollment and complete all enrollment activities.
Need Your High School Transcript? Student Transcript Request Form – Click here for request form.